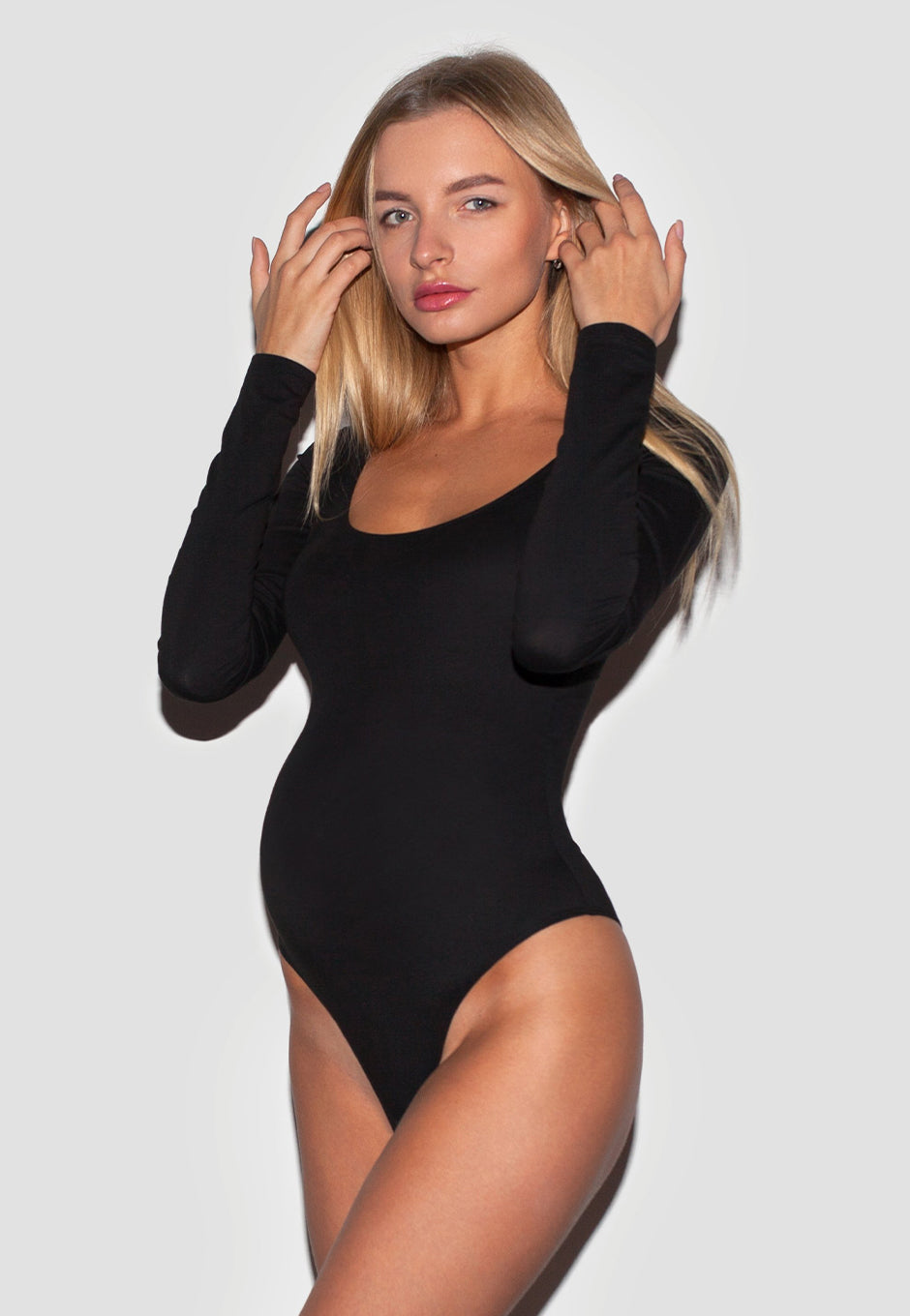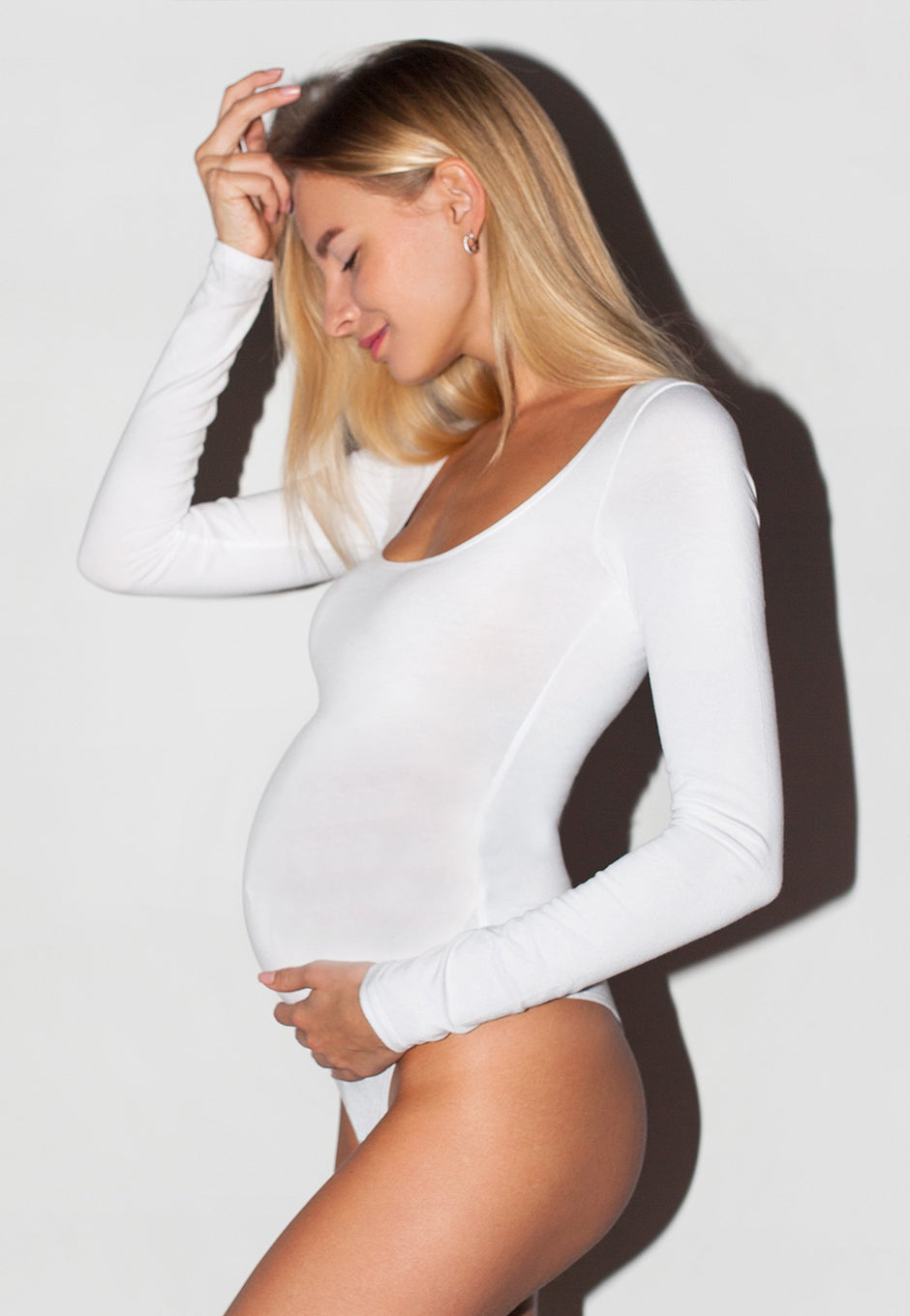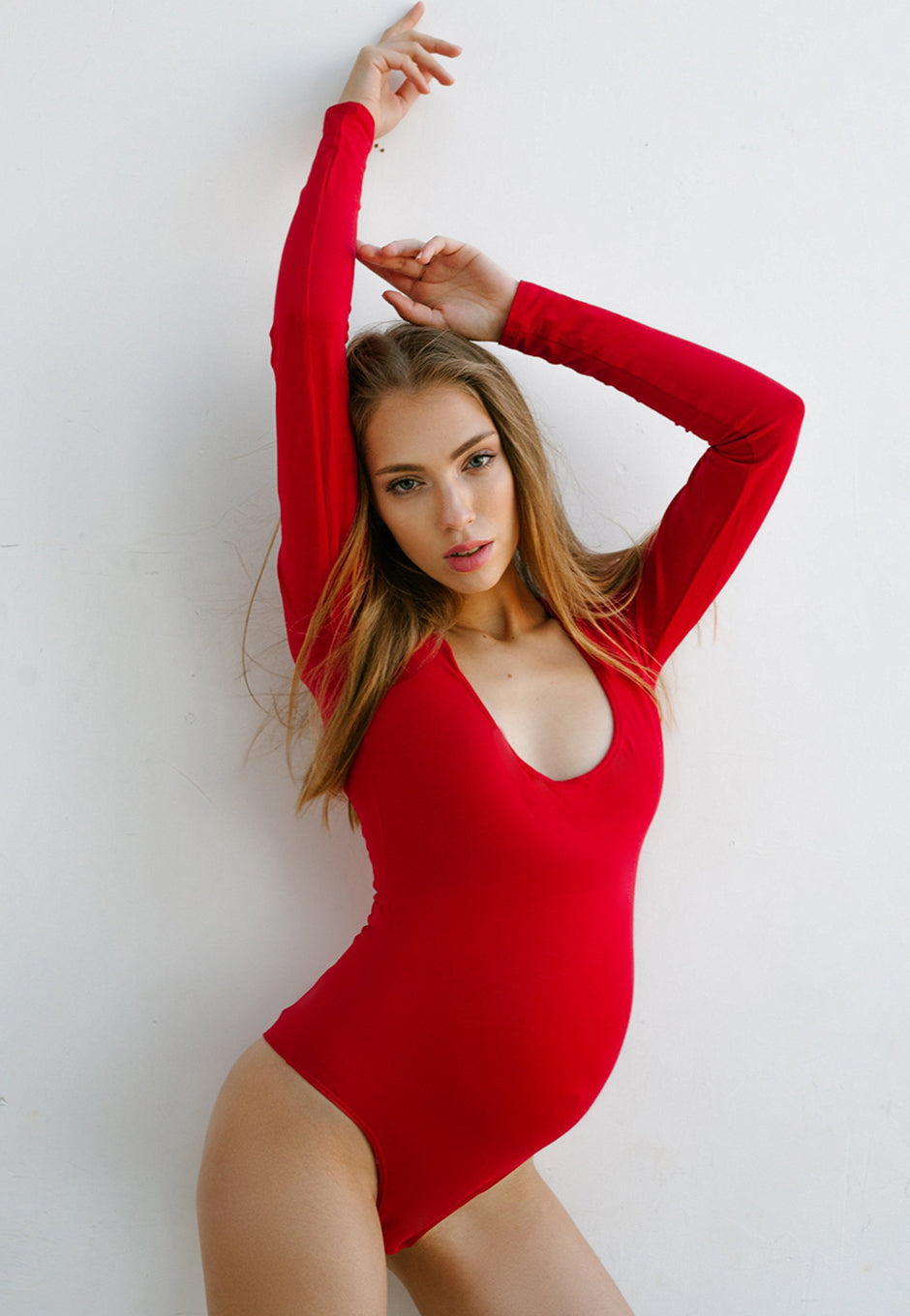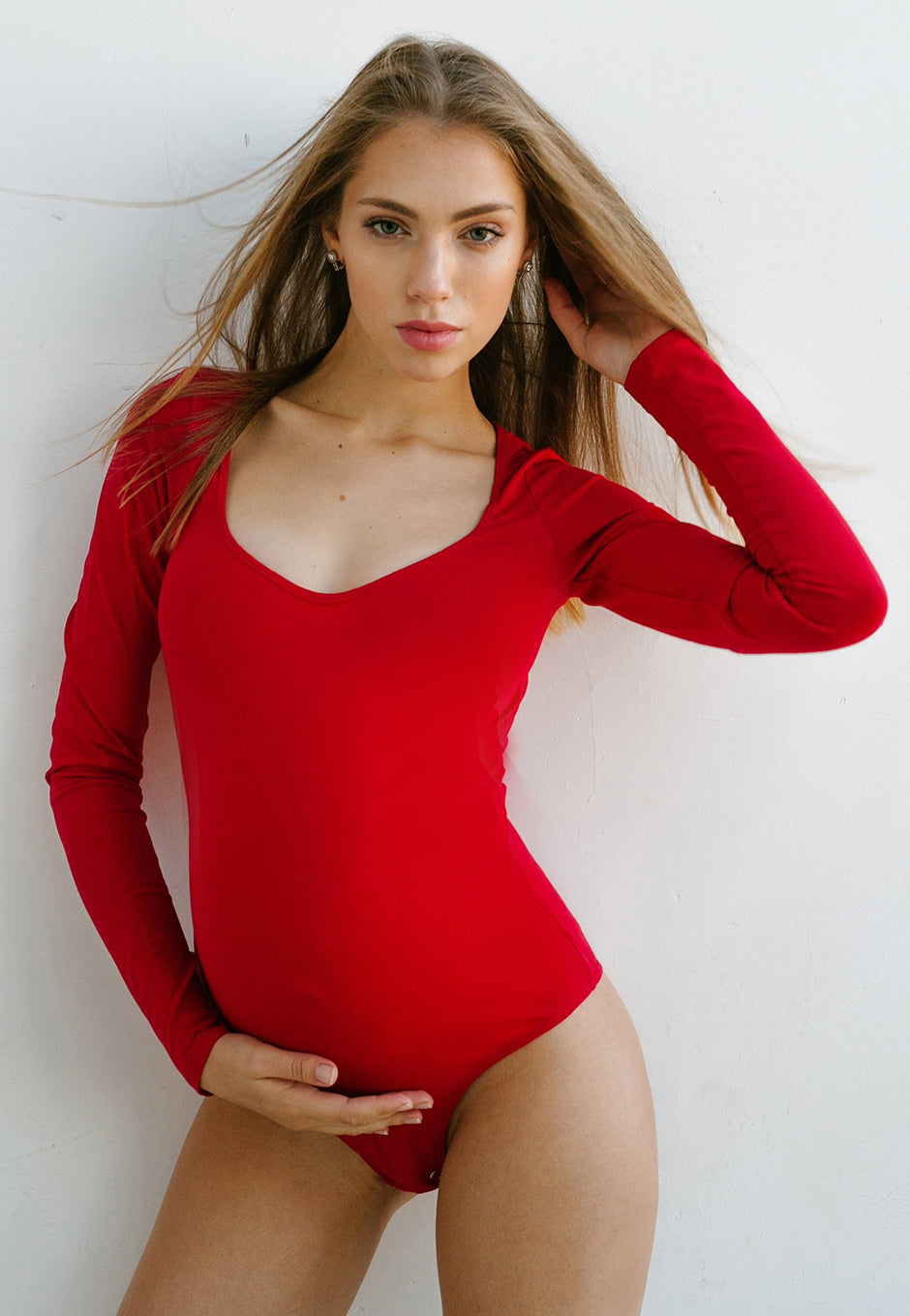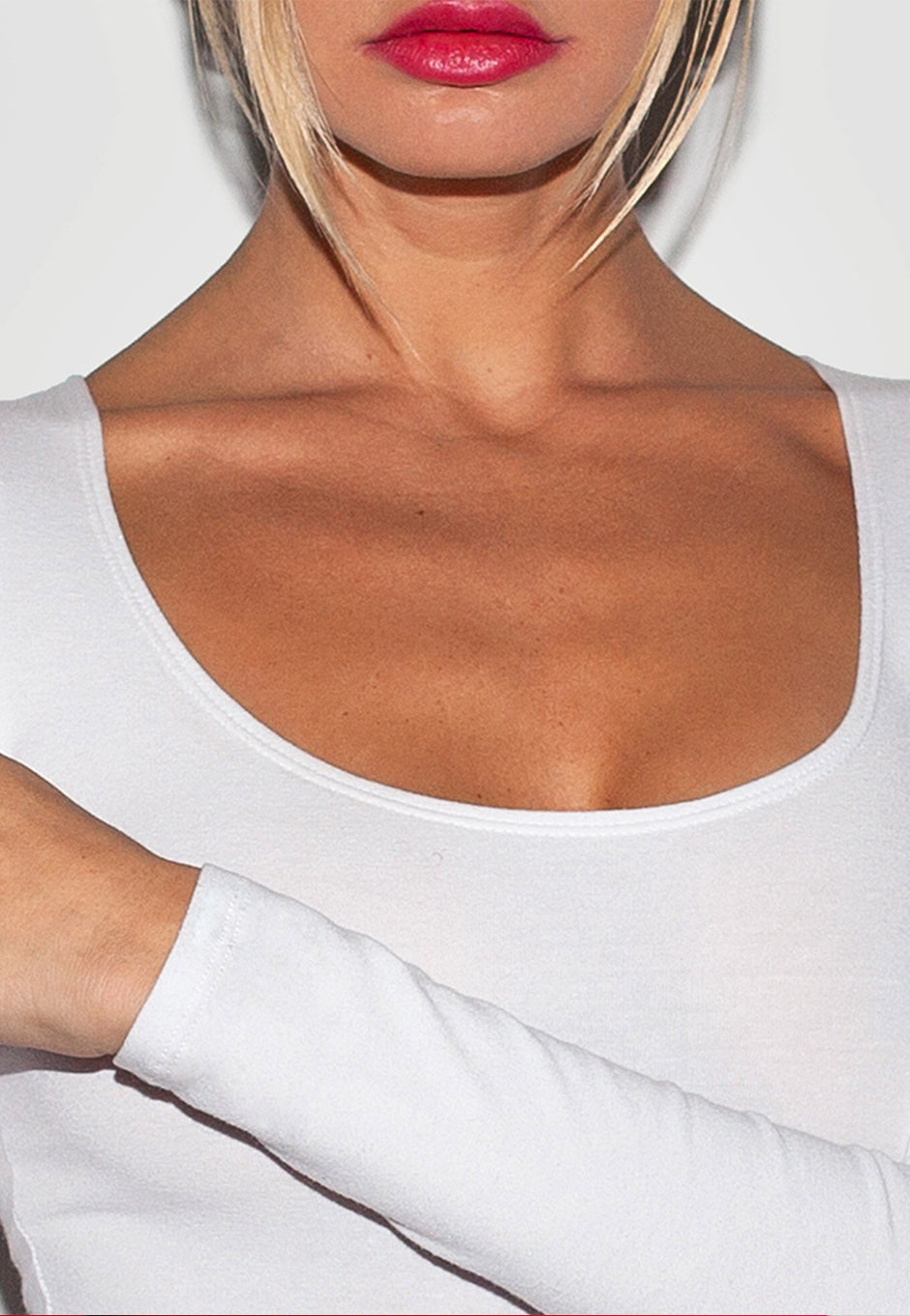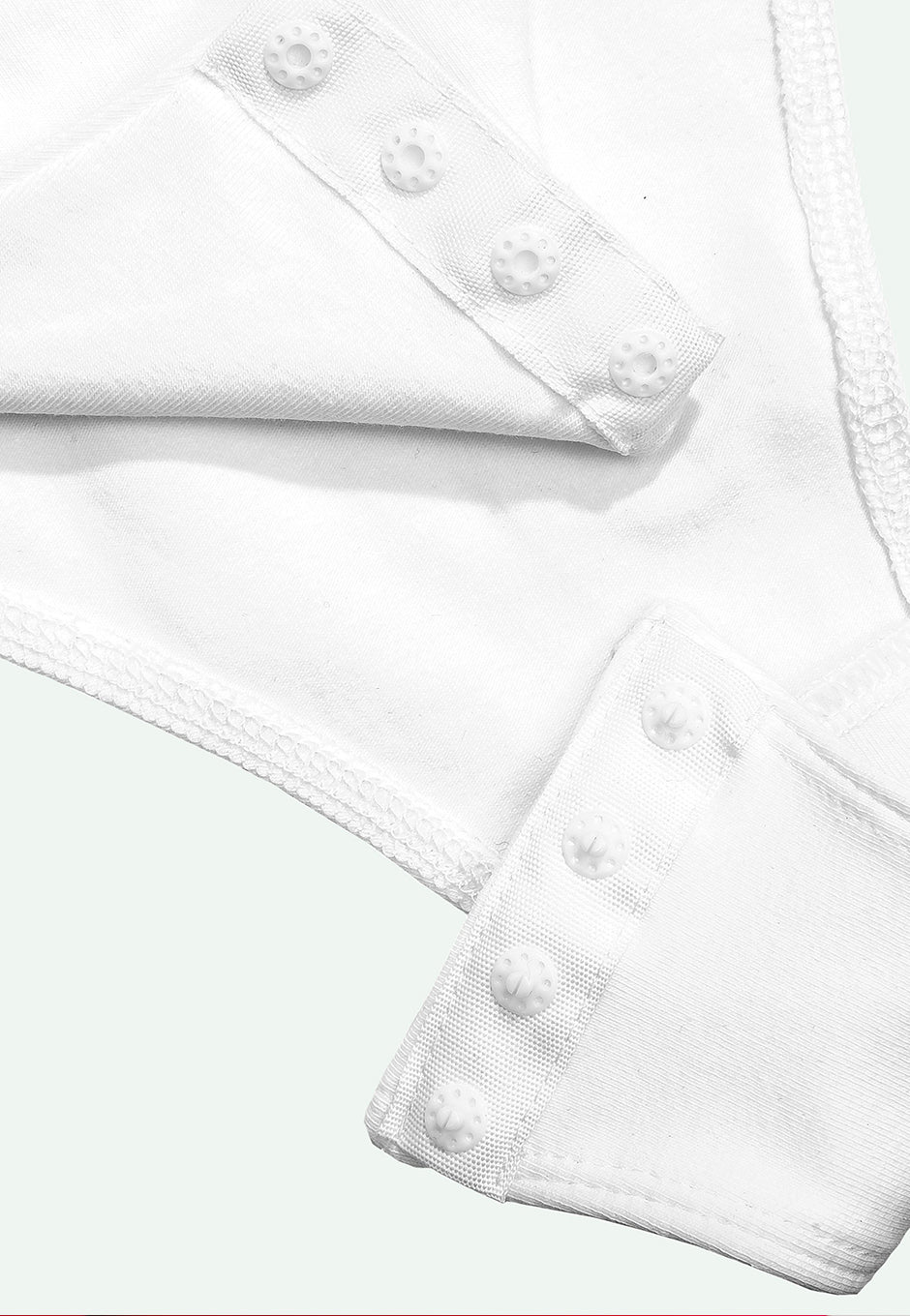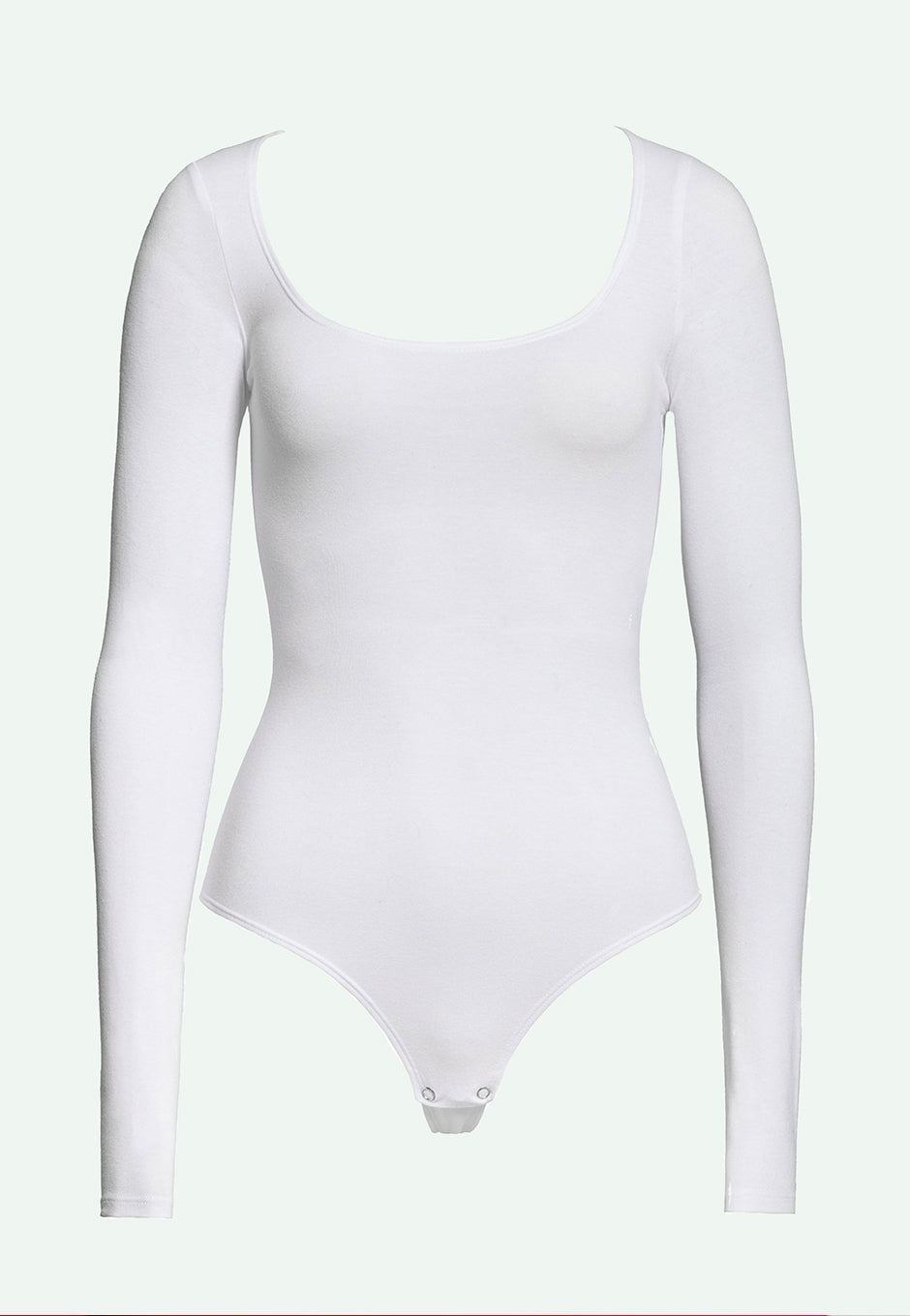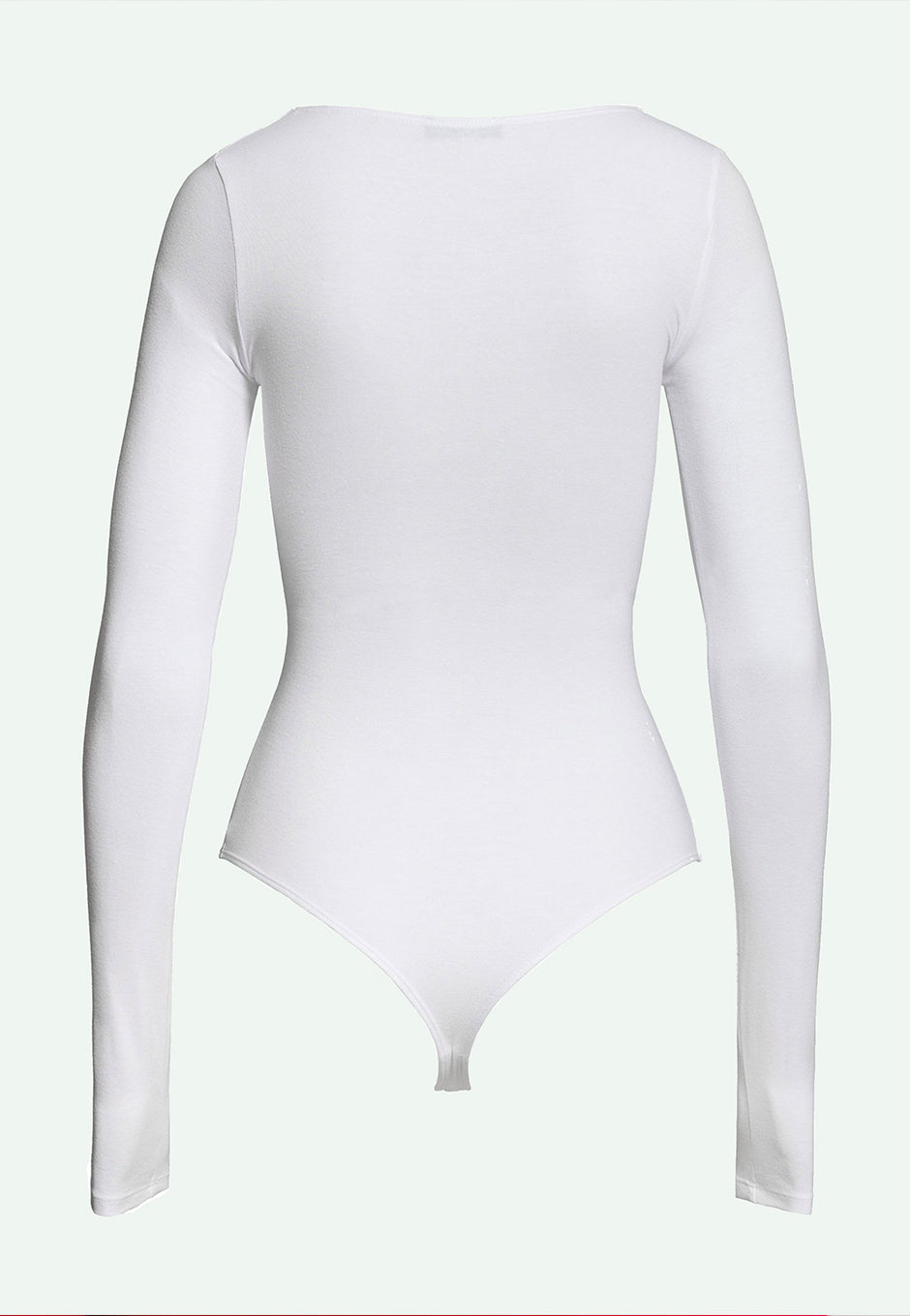 Sweet Eve cares about you even in the most exciting moments and that is why we give a discount -10% to expectant mothers ♥
Asymmetric one-sleeve bodysuit with discreet round neckline.
Fastens at the bottom with imperceptible buttons.
Made of eco-cotton.
div >
Content:
92% cotton + 8% elastane
Care: Shorter spin cycle in the centrifuge. Do not use fluorescent bleaches. Wash and iron on the wrong side. p>
SHIPPING AND RETURNS
ВЫБРАТЬ РАЗМЕР
GIFT PACK
help
DO YOU SHIP GLOBALLY? We ship globally! We offer international shipping to all destinations worldwide. Your order will be prepared and send to delivery in 3 work days. HOW MUCH IS SHIPPING? Shipping depend of your place. HOW LONG DOES SHIPPING TAKE? Standard Shipping will be about 7-14 business days to cities in Europe. Please note, COVID-19 may affect some delivery timeframes, with some courier services occasionally experiencing unexpected delays in transit, or delays in the providing tracking details. Bodysuits and lingerie are not returnable so please, choose right size and connect with our online assistance if you need help. During peak and holiday periods, shipping timeframes may be subject to change. Dresses, skirts and sport clothes can be returned in 14 work days
For bodysuits and clothes.
S - 42 RU, 36 FR: Chest 83-86 см, Waist 69-72 см, Hips 91-94 см.

M - 44 RU, 38 FR: Chest 87-90 см, Waist 73-76 см, Hips 95-98 см.

L - 46 RU, 40 FR: Chest 91-94 см, Waist 77-80 см, Hips 99-102 см.

LINGERIE:

ХS\S - 40/42 RU, 34/36 FR: Chest 80-84 см, Waist 60-66 см, Hips 90-95 см.

S/M - 42/44 RU, 36/38 FR: Chest 85-88 см, Waist 67-72 см, Hips 96-100 см.

M/L - 44/46 RU, 38/40 FR: Chest 90-94 см, Waist 73-76 см, Hips 101-104 см.

Each Lovely Eva item is packaged in a new branded envelope with the brand's logo. This is a package made of dense natural cotton, which we replace plastic bags with. Ideal for a gift and simply irreplaceable when traveling, when you need to neatly arrange underwear and body. At your request, we will be happy to add a red ribbon with a bow to the package to create a festive atmosphere for the recipient.

Connect to our consultant in instagram direct @lovelyevaworld or by email hello@lovelyeva.ru

SHIPPING AND RETURNS

DO YOU SHIP GLOBALLY? We ship globally! We offer international shipping to all destinations worldwide. Your order will be prepared and send to delivery in 3 work days. HOW MUCH IS SHIPPING? Shipping depend of your place. HOW LONG DOES SHIPPING TAKE? Standard Shipping will be about 7-14 business days to cities in Europe. Please note, COVID-19 may affect some delivery timeframes, with some courier services occasionally experiencing unexpected delays in transit, or delays in the providing tracking details. Bodysuits and lingerie are not returnable so please, choose right size and connect with our online assistance if you need help. During peak and holiday periods, shipping timeframes may be subject to change. Dresses, skirts and sport clothes can be returned in 14 work days

ВЫБРАТЬ РАЗМЕР

For bodysuits and clothes.

S - 42 RU, 36 FR: Chest 83-86 см, Waist 69-72 см, Hips 91-94 см.

M - 44 RU, 38 FR: Chest 87-90 см, Waist 73-76 см, Hips 95-98 см.

L - 46 RU, 40 FR: Chest 91-94 см, Waist 77-80 см, Hips 99-102 см.

LINGERIE:

ХS\S - 40/42 RU, 34/36 FR: Chest 80-84 см, Waist 60-66 см, Hips 90-95 см.

S/M - 42/44 RU, 36/38 FR: Chest 85-88 см, Waist 67-72 см, Hips 96-100 см.

M/L - 44/46 RU, 38/40 FR: Chest 90-94 см, Waist 73-76 см, Hips 101-104 см.

GIFT PACK

Each Lovely Eva item is packaged in a new branded envelope with the brand's logo. This is a package made of dense natural cotton, which we replace plastic bags with. Ideal for a gift and simply irreplaceable when traveling, when you need to neatly arrange underwear and body. At your request, we will be happy to add a red ribbon with a bow to the package to create a festive atmosphere for the recipient.

help

Connect to our consultant in instagram direct @lovelyevaworld or by email hello@lovelyeva.ru

PRETTY Mother Bodysuit